Welcome to Te Kupenga
Catholic Theological College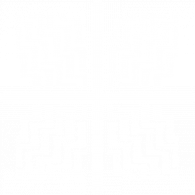 Quick Links: Moodle, Colin Library Catalogue, Staff, Auckland Campus Weekly Timetable, Calendar and next semester info.
This is the branch of Te Kupenga that deals with Tertiary Education. We provide courses at levels 5, 6 and 7 on the National Qualifications Framework.
We are an NZQA registered Private Training Establishment with a particular focus on providing courses for seminarians and for teachers in Catholic schools, yet open to anyone who wants to study the theological disciplines at a post-secondary level.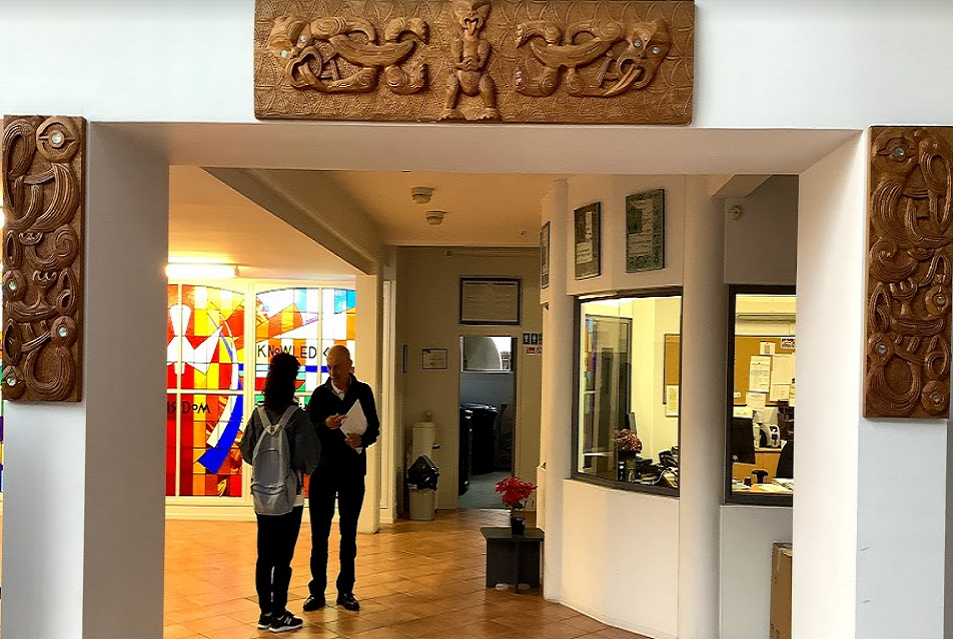 Forms! Information about fees, entry requirements, international student support, who to contact.