The Academic Advisory Board provides oversight, advice and assurance to the Governance Board and Chief Executive of Te Kupenga Catholic Leadership Institute, that the Catholic Theological College's academic programmes:
are robust in delivery and moderation
are academically rigorous and meet regulatory requirements
are accessible through a range of delivery methods
are reviewed and updated regularly, through a quality assurance system.
Responsibilities
Receive and consider reports on student enrolment and achievement, course review and development, teacher evaluation and moderation and Te Kupenga research priorities and activities
Offer guidance on academic procedures and benchmarks
Offer guidance on Te Kupenga's research culture and practices
Approve programmes of study and all associated documents for external registration
Approve applications from staff for higher degree research
Review and amend academic policies and procedures, for ratification by the Governance Board
Assist Te Kupenga to form and strengthen relationships and collaborations with other tertiary institutions.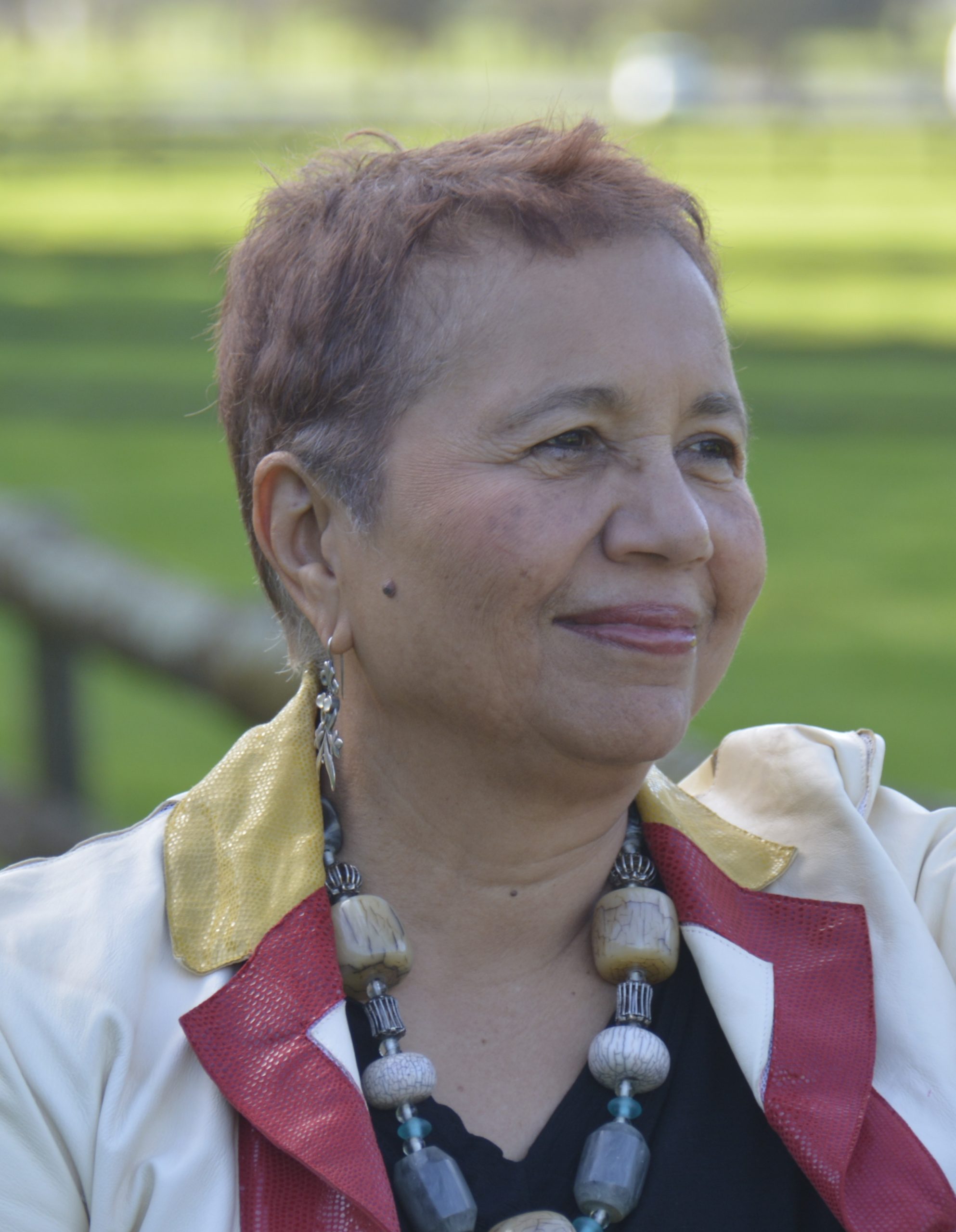 Edwina Pio
Chair of the Academic Advisory Board
Recipient of a Royal Society medal, Fulbright alumna, Edwina Pio is New Zealand's first Professor of Diversity, University Director of Diversity and elected Councillor on the governing body of the Auckland University of Technology. Her research encompasses the intersections of work, ethnicity, Indigenous studies, religion and pedagogy. A thought leader, recipient of a Duke of Edinburgh Fellowship and trustee of the national Religious Diversity Centre. She is widely travelled and published, she is known for her praxis in action and rationally compassionate work on diversity and inclusion in a pluri-ethnic, pluri-religious, volatile world.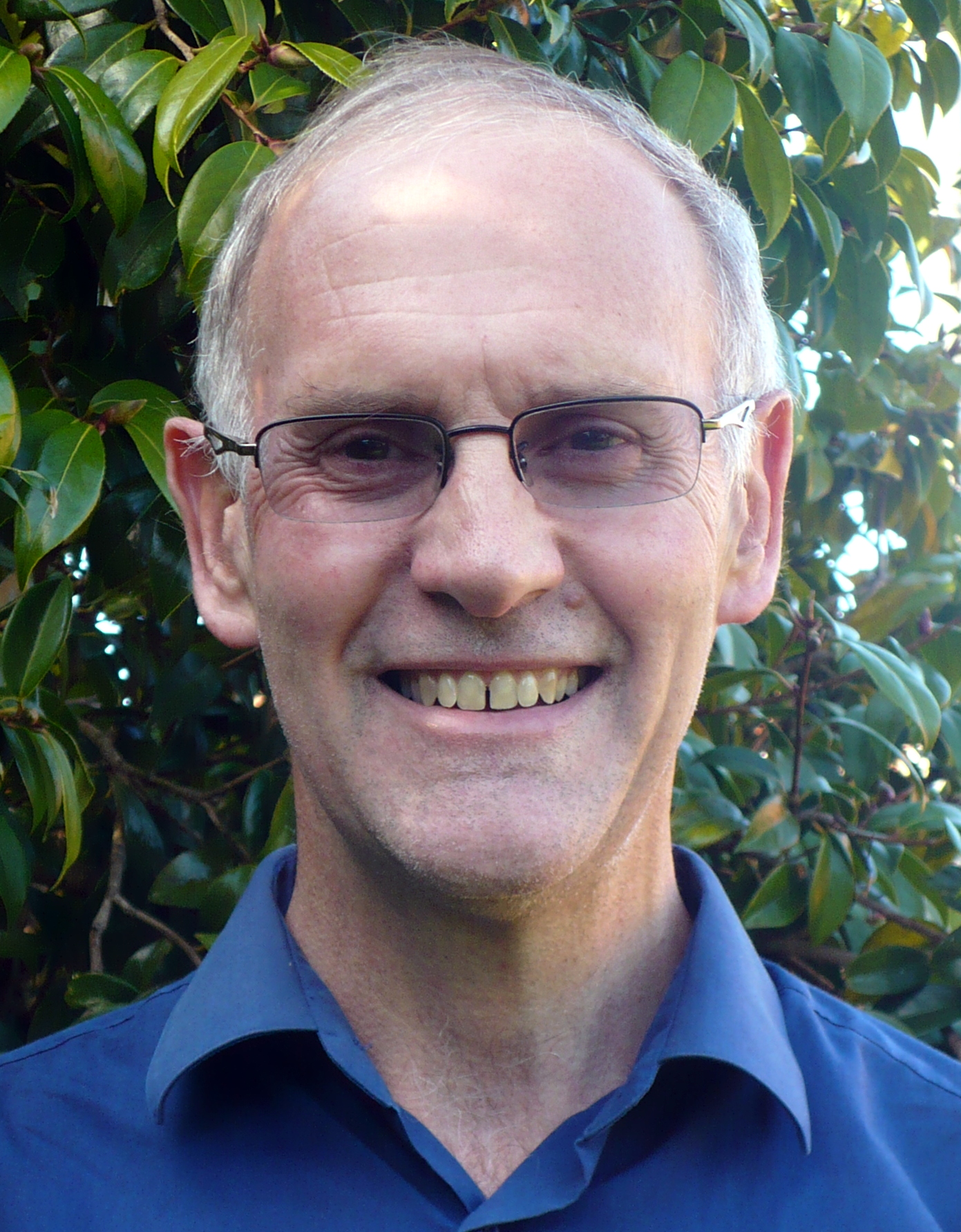 Paul Trebilco
Paul Trebilco is Professor of New Testament Studies in the Theology Programme, University of Otago. His primary research interests are Diaspora Judaism, Early Christianity in Asia Minor and the Johannine Epistles. Paul has written extensively on the New Testament and its background. His books include Jewish Communities in Asia Minor; The Early Christians in Ephesus from Paul to Ignatius; Self-designations and Group Identity in the New Testament; and Outsider Designations and Boundary Construction in the New Testament: Early Christian Communities and the Formation of Group Identity. He was elected as a Fellow of the Royal Society of New Zealand in 2017.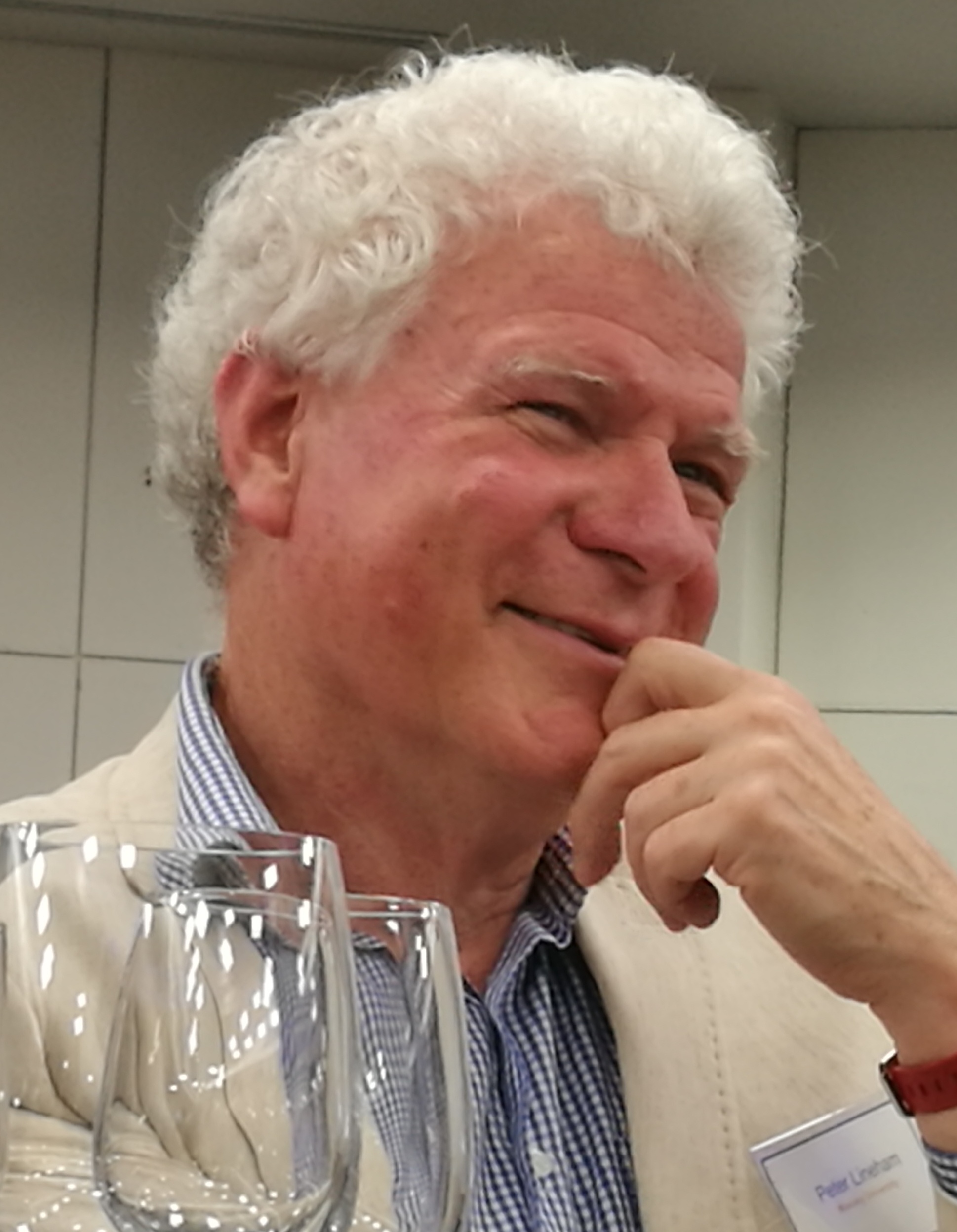 Peter Lineham
Peter Lineham is emeritus professor of history at Massey University, and has written extensively on the religious history of New Zealand – his most recent books are Destiny (2013), Sunday Best (2017) and Agency of Hope (2020). There are also a lot of articles! Peter retired at the beginning of 2019, and was awarded the MNZM in the New Year's Honours list partly for services to religious history and partly for the work he does with prisoners and ex-prisoners. He has also been involved in local Baptist and Anglican churches, and as secretary of the tertiary chaplaincy chaplaincy boards in Auckland and nationally. He is a frequent media commentator on religion and has helped two Catholic dioceses in their planning for their future mission.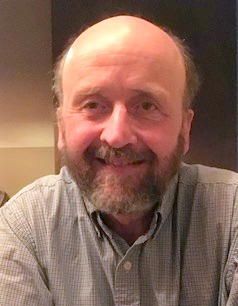 Robert Sheehan
Robert Sheehan is a Senior Tutor in the School of Computer Science, University of Auckland. He has been teaching Computer Science at undergraduate and graduate levels for over 30 years. He has received Faculty and student awards for teaching. His research is in the development of introductory computing environments and languages. He has been on the Pastoral Councils of St Patrick's Cathedral, including time as the Chair, and St Mary's Mt Albert. He was involved with running the Cathedral RCIA program for over a decade and has spent a similar period running the sacramental program for the parents of children preparing for First Eucharist at St Mary's.