Nathaniel Centre for Bioethics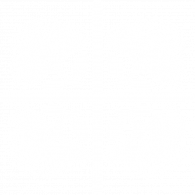 Our website is currently under construction – Please click Temp site 
The Nathaniel Centre – the New Zealand Catholic Bioethics Centre – was established on 1 May 1999 as an agency of the New Zealand Catholic Bishops' Conference. We seek to bring the light of the Gospel and the moral tradition of the Catholic Church to issues in bioethics.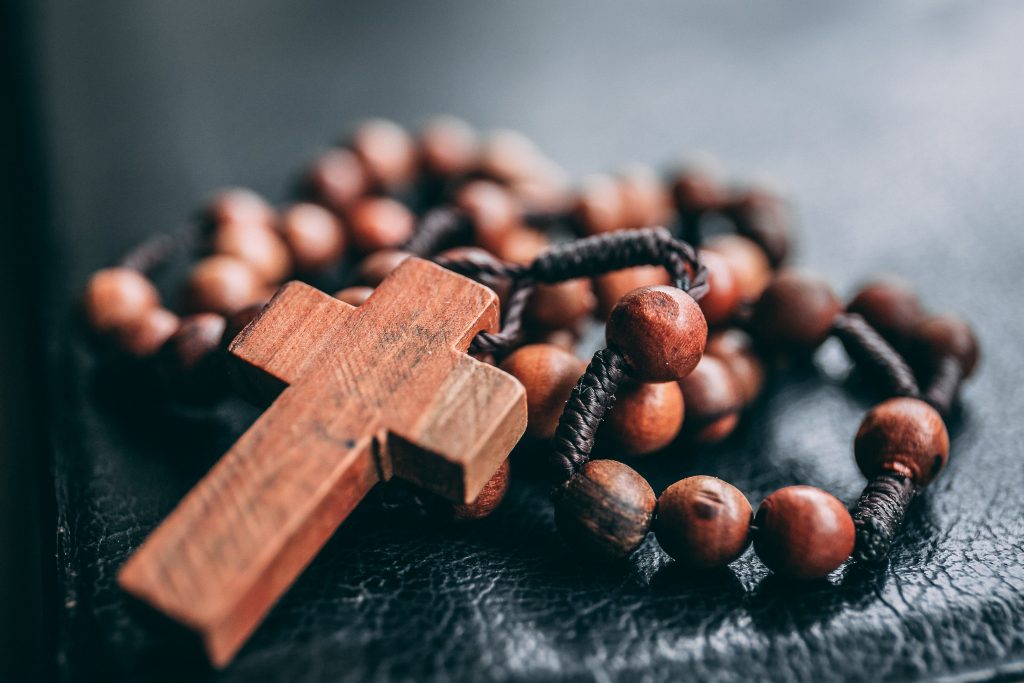 Our team
Led by Dr John Kleinsman, the Nathaniel Centre team is based in Wellington.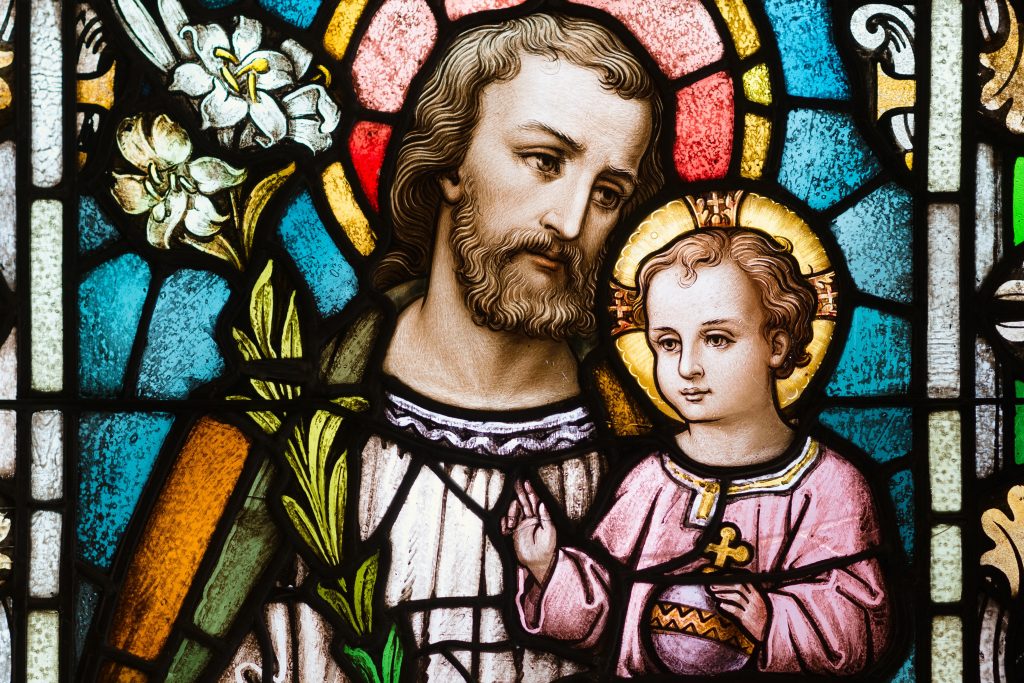 What we do
The Nathaniel Centre is responsible for research and advocacy on bioethical issues.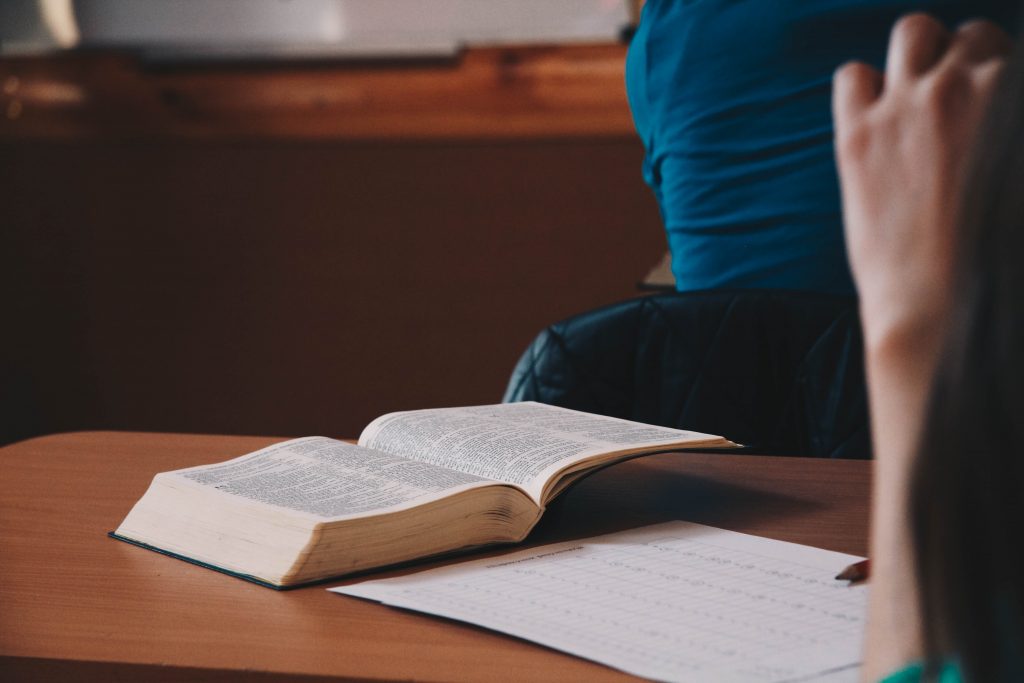 Contact us
P.O. Box 12243
Thorndon
Wellington 6144
NEW ZEALAND
Phone: +64 4 4992251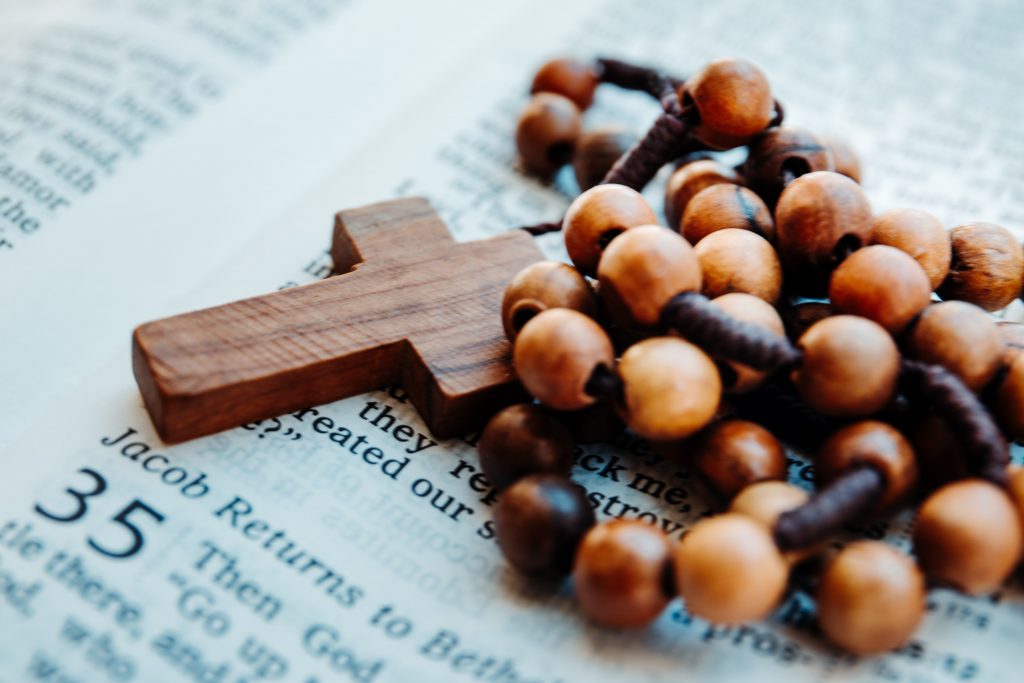 Our name
The naming of the Centre in honour of Nathaniel Knoef is a sign of our commitment to those who are the most vulnerable in the complex ethical situations which develop in their lives.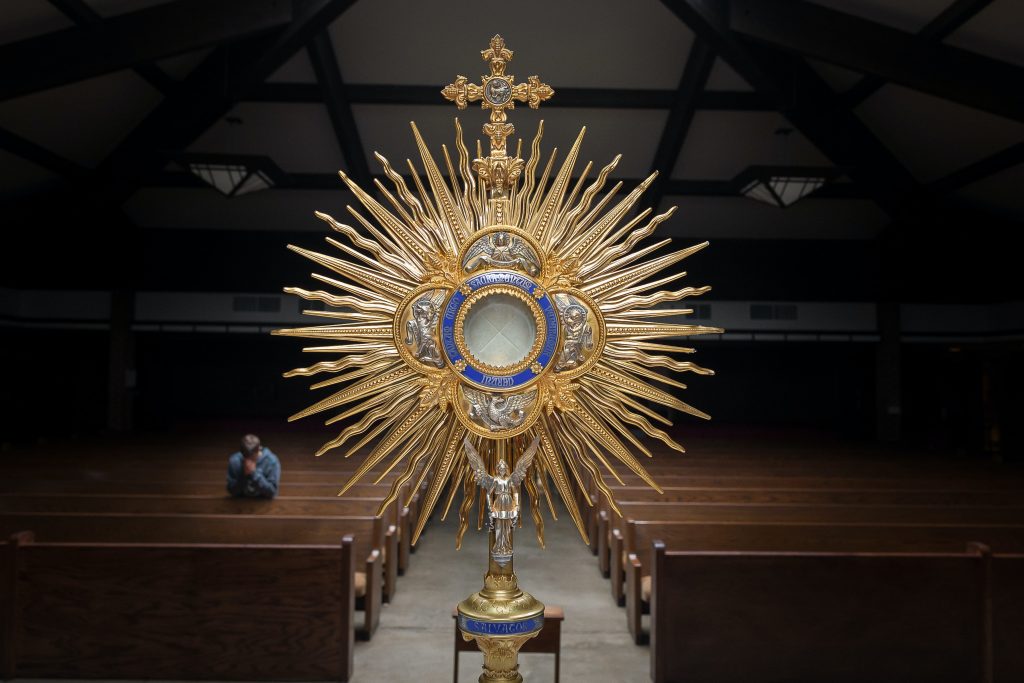 Pohutukawa
The rich symbolism of the pohutukawa embraces the beginning and end of life which together with its spiritual significance, make it a very appropriate symbol for a Catholic bioethics centre in New Zealand.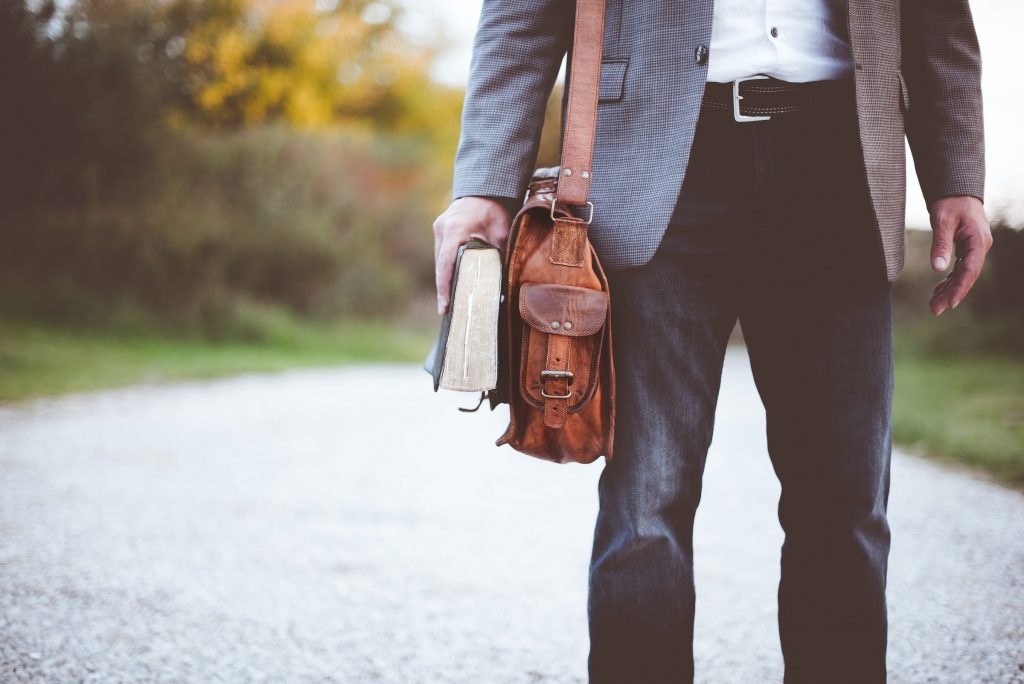 Services
The Nathaniel Centre offers a number of services to individuals and groups.