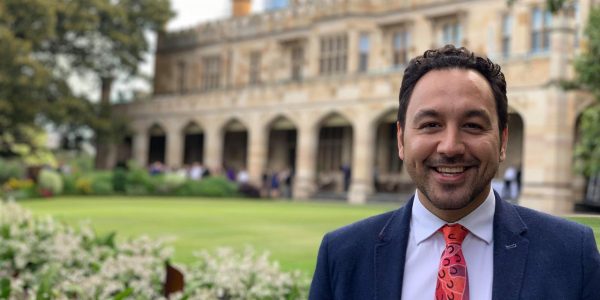 Welcome from our CEO
Tena koutou katoa,
Thank you for visiting our website. Te Kupenga is a national organisation in Aotearoa New Zealand focused on training, educating, and forming Catholic teachers, lay leaders, and seminarians.
The Catholic Theological College has some outstanding intellectuals, a number of whom are regarded as international experts in their academic fields. We are also fortunate to have a number of respected educators in our National Centre for Religious Studies currently developing the new RE curriculum.
Te Kupenga is also proud to be the home of the Nathaniel Centre, the Catholic bioethics centre, widely regarded for its contributions to national discussions and debates, most recently on the topics of euthanasia, and cannabis reform.
I am proud to lead Te Kupenga, an organisation seeking to make a meaningful difference in training, educating and forming our people to be well equipped to make a positive contribution to our communities and society as a whole.
Nga mihi, na

Dr Areti Metuamate