National Centre for Religious Studies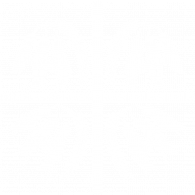 NCRS is responsible for Religious Education curricula and resources at primary and secondary school levels, and provides an early childhood curriculum.
We also produce the faith formation programme for adults, Ngā Parirau-Wings, and teacher formation programmes including "Having Life to the Full" (a Catholic course in Human Sexuality founded on Jn 10:10).

Our team
Led by Colin MacLeod, our team is blessed by the wisdom and experience of full-time or part time curriculum and resource developers: Laurel Lanner, Anne Kennedy, Jeanette Atabelo, Kate McHeyzer, Jo Bell and Lyn Smith.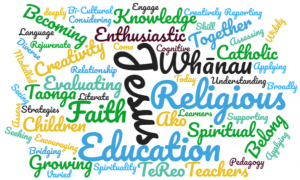 What we do
Catholic Religious Education curricula and resources for Aotearoa
Work at national and diocesan level
Human sexuality education support
Adult faith formation programmes
Pray, share, celebrate and live our faith

"Faith Journey" is a collection of engaging resources designed to support whānau in developing knowledge and making connections with God, and each other, in a home setting.

Faith Alive is the home of the key resource developed to support the teaching of the Primary School Religious Education curriculum in Catholic Schools in Aotearoa New Zealand.

FaithCentral is a Religious Education resource website for students and teachers of Catholic Secondary Schools and Colleges in Aotearoa – New Zealand