National Centre for Religous Studies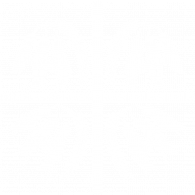 NCRS is responsible for the production of religious education and catechetical programmes at early childhood, primary and secondary levels for schools and parishes.
We also produce adult education courses such as Walk by Faith and teacher formation programmes including "Having Life to the Full" (a Catholic course in Human Sexuality).
Our team
Led by Colin MacLeod, our team is made up of six well-respected and experienced educators.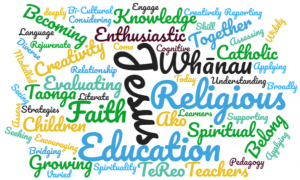 What we do
Religious Education in Primary and Secondary schools
Parish-based programmes
Early-childhood RE
Adult faith education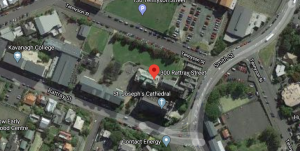 Where to find us
Catholic Centre
Level 4, 300 Rattray Street
Private Bag 1941
Dunedin 9054
Phone: 04 8198386

"Faith Journey" is a collection of resources offered to you as an opportunity, every month or so, to spend time as  family making connections with God, and each other in a home setting.

Faith Alive is the home of the key resource developed to support the teaching of the Primary School Religious Education curriculum in Catholic Schools in Aotearoa New Zealand.

FaithCentral is a Religious Education resource website for students and teachers of Catholic Secondary Schools and Colleges in Aotearoa – New Zealand