The word "Theology" means "words about God" and it covers a whole range of subjects: biblical studies, christian ethics, church history, canon law, counselling, ecclesiastical Latin, liturgy, pastoral theology, philosophy, systematic theology, preaching, and religious education.
If you always wanted to know more about God and religion than you hear in the Sunday homily, then there are papers here for you.
If you work for the Church, there are qualifications here that will help you develop professionally.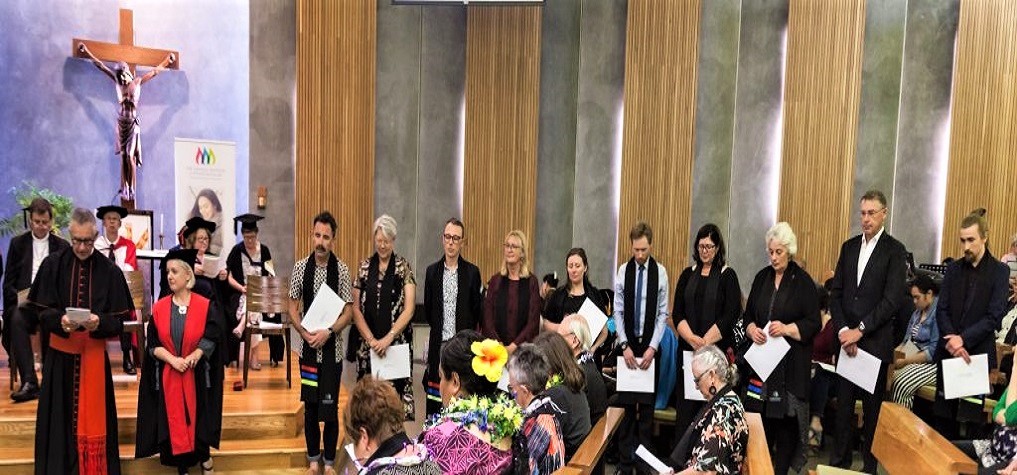 What do you need to know if you are considering studying with the Catholic Theological College? Orientation information, where you can apply for fee help.
What level of study do you want to do? How much time can you allocate to it? The pages here give you some idea of the scope of what is offered.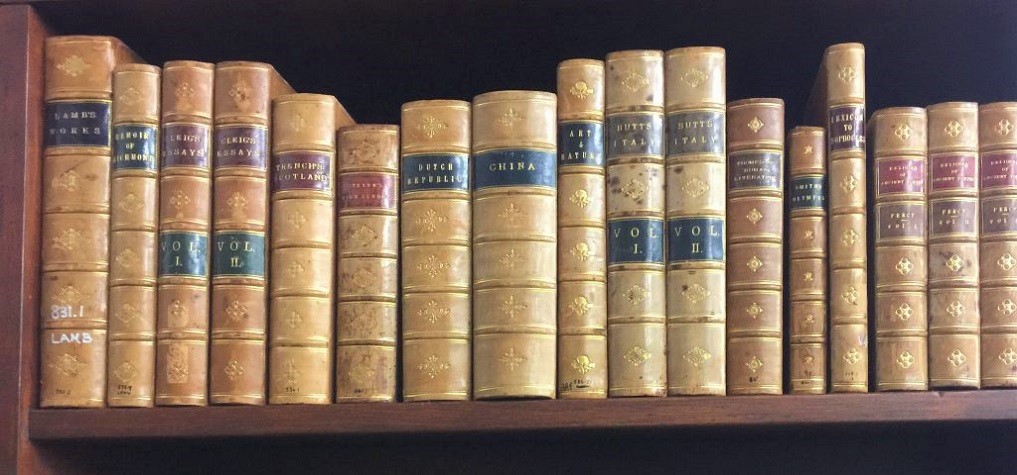 If you want details on an individual paper, what it is about, when it is offered look here.