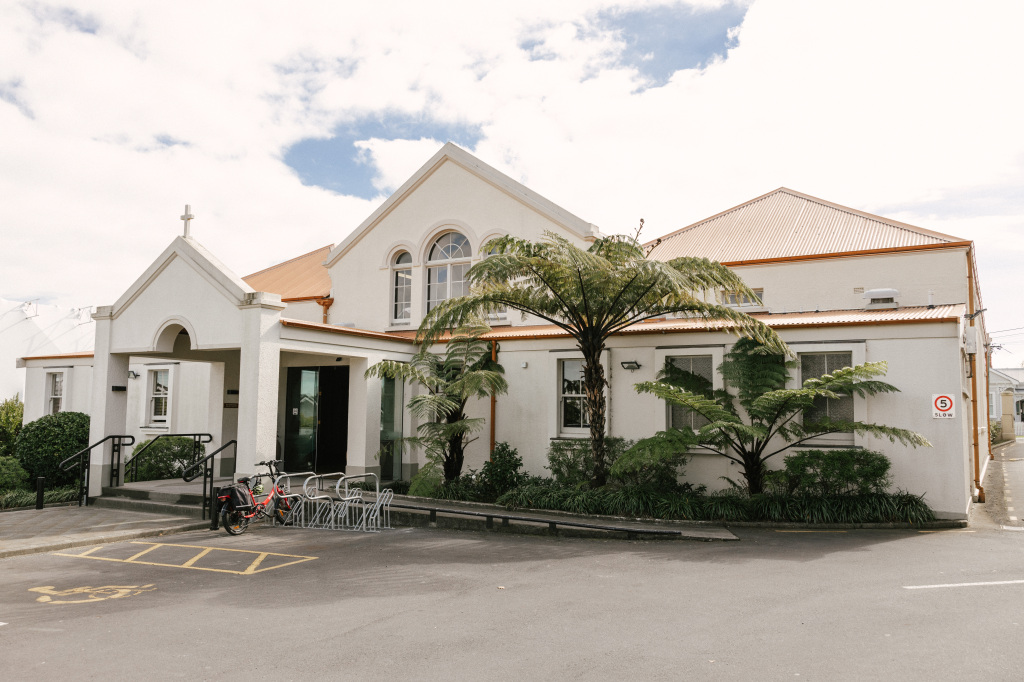 Information on Entry Requirements
Entry Requirements for New Zealand Certificate and Diploma Qualifications Level 5 – 6
Open-entry to all students over the age of 17, who have left school and display a proven ability to cope with tertiary education.
This is open to students enrolled in University Colleges of Education (or equivalent) and practising teachers.  There is a pre-service component for teacher trainees and an in-service component for qualified teachers.
Intending students must have either the New Zealand Certificate in Christian Studies – Christian Ministry or Religious Education; or a Level 5 Certificate in a similar area of study; or evidence of equivalent work experience and learning at level 5.
All students, irrespective of faith tradition or denomination are welcome to apply to study with us. Click here for more information on our Certificate and Diploma courses.
Level 7 Awards Entry Requirements
If you are requesting to join the Level 7 awards (BDiv & Grad Dip) you must meet both the entry requirements of the Institute and the programme of study you want to enrol in.
When you apply you must supply certified documents that demonstrate that you meet these requirements.
Programme Requirements for Level 7 awards.
The two programmes the College offers have different entry requirements that you need to meet.
Requirements for the Bachelor of Divinity

To be eligible to enrol in the Institute you must meet ONE of the following requirements:
Satisfy the requirements for entry to a university in NZ
University Entrance is the minimum requirement for entry to a New Zealand university.  Once you have met the requirements for University Entrance it will appear on your Record of Achievement.  This is the most common pathway for NZ secondary school applicants.
Previous tertiary study
If you have studied overseas or at another New Zealand tertiary institution the College will consider your admission based on your previous academic performance.
Special Admission
Special admission is a way to be considered for entrance if you are a New Zealand or Australian citizen or permanent resident, are 21 years or over on the first day of the semester, but don't have a formal university entrance qualification.
Please note that Te Kupenga – Catholic Theological College only accepts International Students who are sponsored by a Diocese or religious institution.