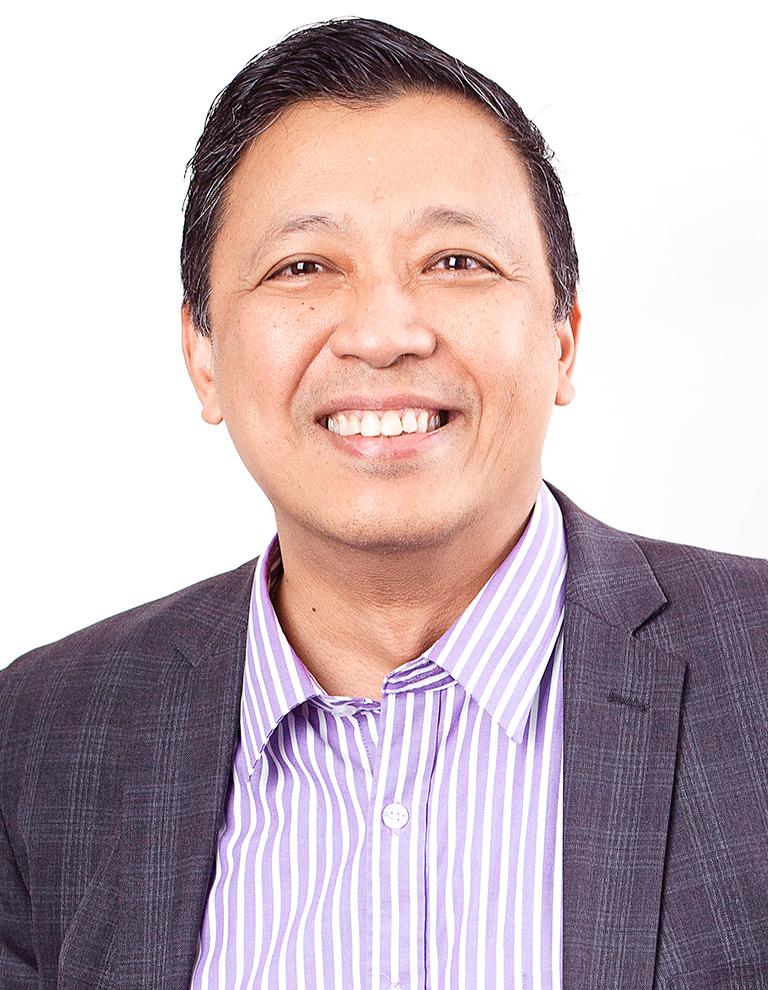 Role at Te Kupenga: Director, Catholic Theological College
Email: j.evangelista@ctc.ac.nz
Dr John Evangelista, a medical doctor by education, started his professional career as an educator and has spent the last 25 years in healthcare management. He brings rich experiences and skills in leadership and management having worked extensively in senior roles across four continents.
John has held chief executive roles in the UK, New Zealand, United Arab Emirates, and the Philippines. He has strategic and operational expertise with hospital services, ambulatory care, primary care and rehabilitation. His executive experience includes private sector and public sector management, ranging from large public and private organisations to disruptive start-ups.
As an educator, John has held several professorial posts at local universities in the Philippines. He was one of the pioneering faculty members of the prestigious University of Asia and the Pacific in Manila, a leading Catholic teaching institution.
John finished his Bachelor of Science in Biology and Doctor of Medicine degrees in the Philippines. He also earned his degree in Theology from the Roman College of the Holy Cross in Rome, as well as further theological studies at the University of Navarre in Spain. He also has an MBA from the Philippines and post-graduate studies in counselling from the University of Auckland.
John comes from a family of seven. He thanks his parents as role models of lay people striving to live their Catholic faith by immersing themselves in various apostolic endeavours. At an early age, he remembers spending weekends with his family accompanying their parents visiting prison inmates as well as the sick in the local hospitals spending time with them and accompanying priests who would administer the sacraments.
John is married and lives in Auckland. He and his wife have two children who are both studying at Victoria University in Wellington.