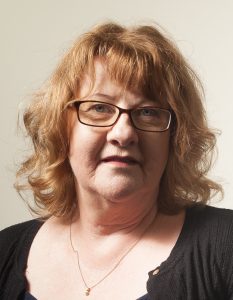 Professor Anne Tuohy began her career in education as a primary school teacher in Wellington. After teaching in New Zealand and the UK, she embarked on formal theological study in Sydney – completing both her Bachelor and Master's degrees in Theology at the Sydney College of Divinity. Anne was awarded a Doctorate in Philosophy from The Australian Catholic University for her research that critically compared the Political Theology of J. B. Metz with the Feminist Theological Hermeneutics of Elisabeth Schüssler Fiorenza. After holding a variety of lecturing, co-ordinating and leadership positions in the Faculty of Theology and Philosophy at ACU Anne returned to New Zealand to head this initiative of the New Zealand Bishops, TCI.
TCI was fortunate to have Anne as the inaugural professor of the Institute.
After five years as the Director of TCI, Anne has decided it is time to return to a fully academic role with the Institute.