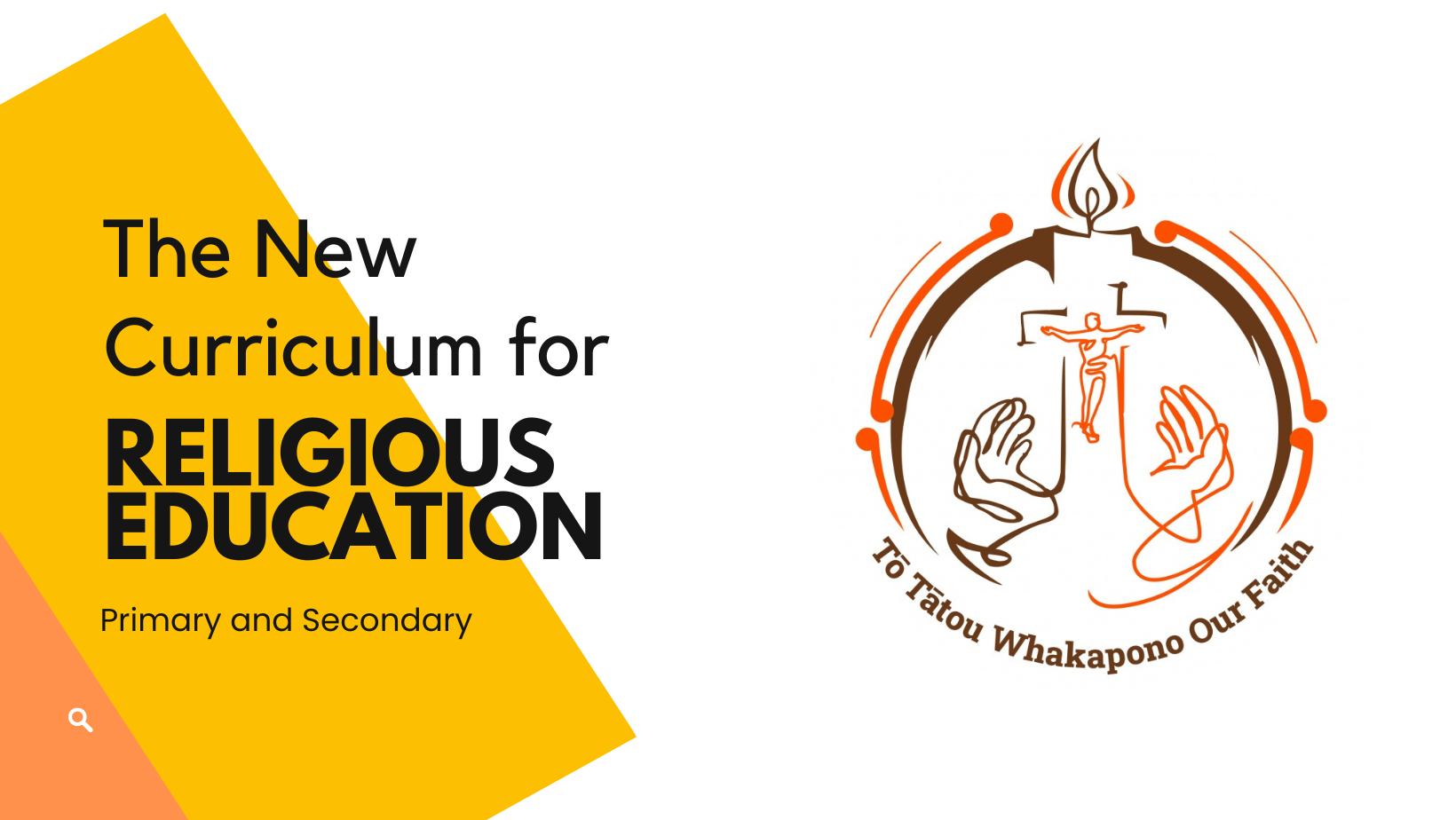 About
Useful reading: Tō Tātou Whakapono Our Faith
Details
Session 1 – What's expected?
28 November (Tuesday), 5:30-6:30pm
The purpose of RE.
Why a new curriculum.
What's changing.
Session 2 – What's in it?
05 December (Tuesday), 5:30-6:30pm
Te Rama Whakapono – the light of faith
Te Rama Aroha – the light of love
Session 3 – Where's it going?
12 December (Tuesday), 5:30-6:30pm
Touchstones on the journey.
Support for teachers.
Community connections.
How to register
Register HERE.
You only need to register once for the three sessions, and use the same link for all. All participants must register.
Payment
Fee – $60 for the three sessions.
Please make all payments to CTC and send us a copy of your payment to events@ctc.ac.nz
Account number 02-0506-0015015-00
Reference: W3 Last name (if paying individually) or W3 Organisation (if paying as group)
Contact
Please get in touch with Jelvine at j.cortez@tekupenga.org.nz for any questions.
About the Speaker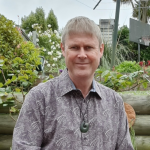 Colin MacLeod
Colin is the Director of Te Kupenga – National Centre for Religious Studies. He is enthusiastic about faith in Jesus and participation in the Catholic Church. He is based in Dunedin. Prior to joining Te Kupenga he had 20+ years as DRS and assistant principal, at Kavanagh College, and represented the Dunedin Diocese at the national level in Religious Education curriculum development.
Colin is currently presiding member of a school board in Dunedin, and is a member of the Dunedin Abrahamic Interfaith Group and the Dunedin Interfaith Council and is chair of the NZ Catholic Bishops Committee for Interfaith Relations. He is married to Jan and they have one son, Callum. They are part of Whānau Aroha – Mercy Parish and are involved in leading one group and coordinating Passionist Family Groups in Dunedin, as well as being significantly involved in parish life.
Colin believes it is a privilege to participate in Religious Education, and that life-long learning is necessary for the heart as well as the head. He is currently a doctoral student through ACU.
Download flyer here