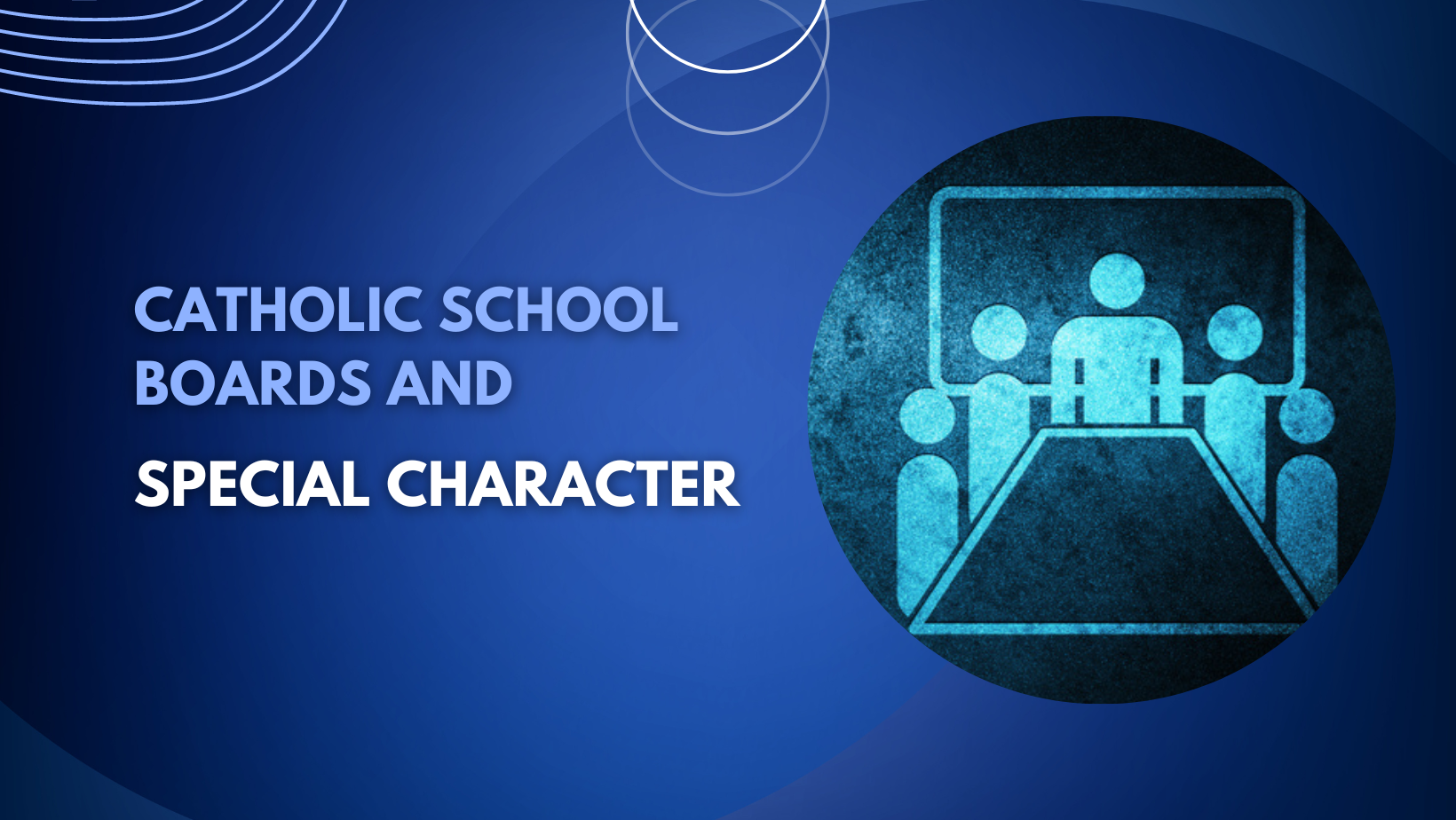 About
As our schools provide an atmosphere of growth to our students, an effective school board provides the leadership, guidance and support vital for our school's growth. Whether a school board has been in place for several years or is just forming, it is critical that they have the tools and information necessary to be effective, mission-oriented leaders. Proprietor's Appointees on the Board are full members of the Board with all the same rights and obligations as other Board members. In addition, Proprietor's Appointees also have some special responsibilities. This is an opportunity  to come together for three sessions to explore specific aspects of their roles related to the Catholic character of their schools.
Details
Session 1
03 October (Tuesday), 5:30-6:30pm
Role of Proprietor's Representatives
Expectations of the Church and New Zealand Catholic Education Authorities of Catholic Education
Role of Special Character
Session 2
10 October (Tuesday), 5:30-6:30pm
The Core Values of a Catholic school
Understanding Charism in a School Context
How can a Board address its Core Values
Session 3
17 October (Tuesday), 5:30-6:30pm
The Catholic School in Secular and Troubling Times
Catholic Schools – a cause to celebrate
Enroling in a Catholic School – what should parents expect?
How to register
Register HERE.
You only need to register once for the three sessions, and use the same link for all. All participants must register.
Payment
Fee – $60 for the three sessions.
Please make all payments to CTC and send us a copy of your payment to events@ctc.ac.nz
Account number 02-0506-0015015-00
Reference: W1 Last name (if paying individually) or W1 Organisation (if paying as group)
Contact
Please get in touch with Jelvine at j.cortez@tekupenga.org.nz for any questions.
About the Speaker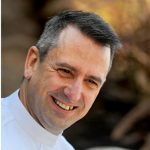 Dr Peter Ryan, FSC, M.Ed, D.Min
Br Peter Ryan is a De La Salle Brother with a long involvement in Catholic education. He taught in secondary schools for 30 years, was a DRS, Deputy Principal and Principal of schools in Australia and New Zealand. He has been involved in Catholic school governance and serves on several Boards. He completed his Doctor of Ministry (D.Min) in 2019, with a focus on nurturing and sustaining charism and Catholic identity in Catholic ministries. He lectures in Theology and Christian Spirituality at Te Kupenga – Catholic Theological College.
Download flyer here