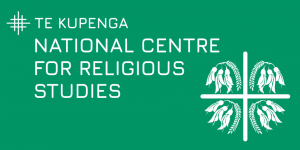 RE Curriculum Resource Developer (Years 1 to 4 Specialist) – Fixed Term
Maternity Leave position – June 2021 – June 2022
We are seeking an experienced, digitally and practically creative and theologically knowledgeable teacher to design, write and create quality educational resources to support a new RE Curriculum, particularly at junior primary school level.
The successful applicant will be able to:
Distil theological concepts into engaging and accessible resources and activities for young people.
Create attractive, engaging, accurate and effective digital material to support teaching and learning in RE.
Demonstrate flair and a high level of competence with MSWord, PowerPoint and the ability to find and utilise appropriate web-based products, and develop our new web-site, to enhance the learning experience.
Participate as part of the NCRS team in the implementation of a new Year 1-13 RE curriculum. (Requiring a high level of knowledge and understanding of the current RE curriculum.)
Full position description available.
View RE Resource Developer Vacancy on the Education Gazette website now by visiting http://edgaz.nz/1HAJ6R