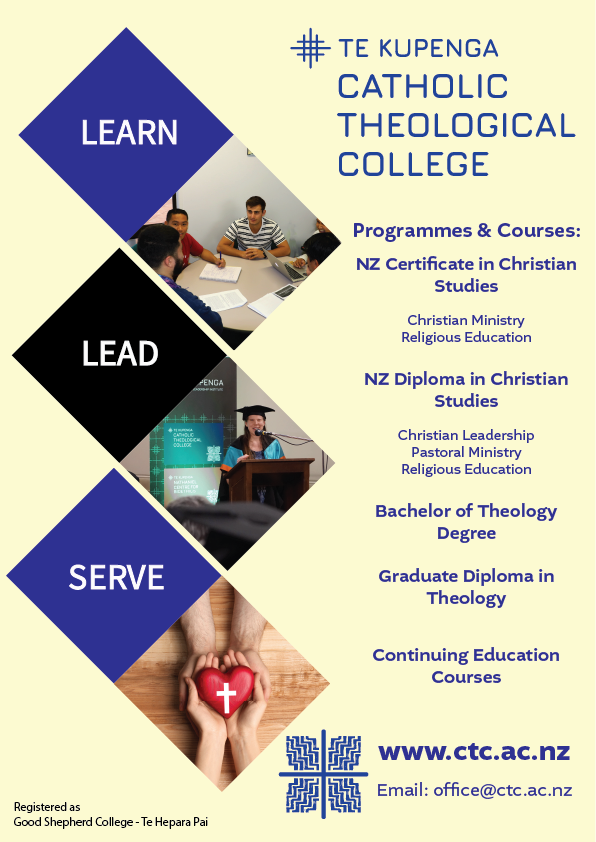 Are you involved or wanting to be involved in church ministry?
Are you a Catholic school staff or teacher?
Are you a hospital or prison chaplain?
Do you want to deepen your understanding of Catholic faith?
Come and see. Learn with CTC.
Registration and enrolment for 2022 is now open.
Chat with us to know more.