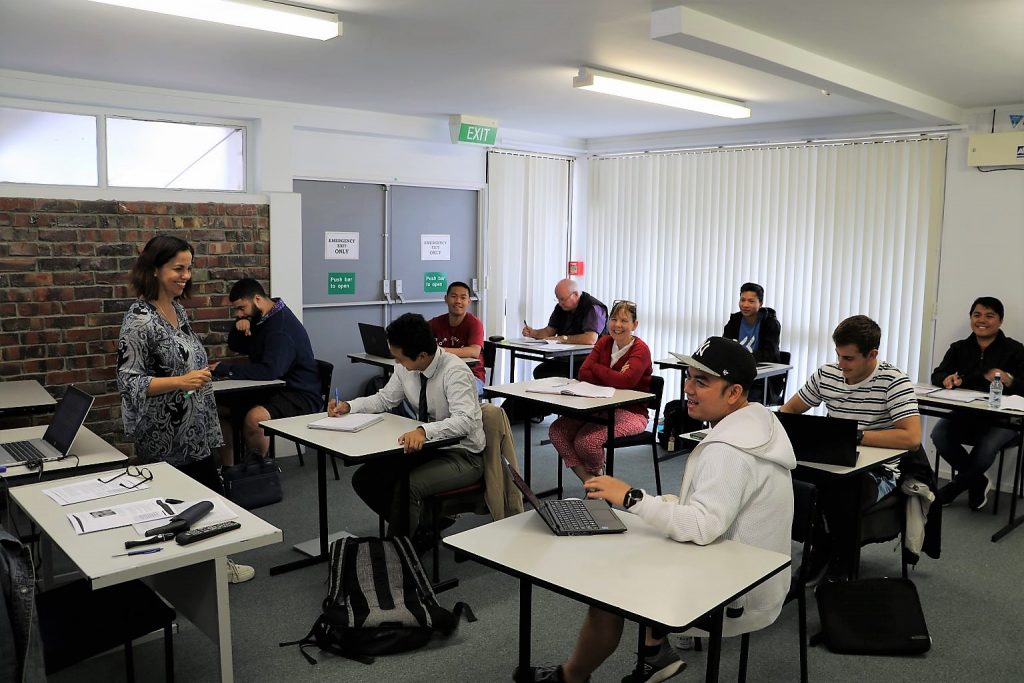 Is this a place you would want to study?
Te Kupenga – Catholic Theological College was set up by the New Zealand Bishops to provide post-secondary education for the people of their dioceses.
Seminarians, training for priesthood, study with us.
Teachers in Catholic schools find professional development and qualifications here.
People working in chaplaincy do courses through us.
Prospective lay leaders of parishes gain skills through our papers.
Youth Ministers do study through us, often while working.
People working in diocesan offices gain qualifications through Te Kupenga.
Permanent deacons seek further training through us.
People who have done the RCIA programme and want to keep learning about their faith come to us.
People in rural areas do online learning with us.
People who want a deeper knowledge of the faith they have been living come to us.
You have been asked to take a role in your parish and you want to gain skills to do it.
Click here for more about our Programmes of Study
Click here to look at the papers offered in the different subject areas