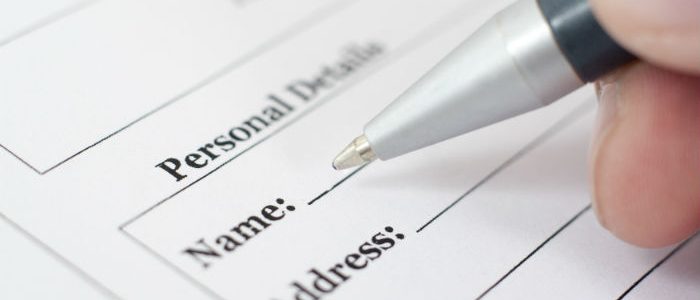 Information on Enrolment Forms
Here at Te Kupenga – Catholic Theological College we have 2 separate application/enrolment forms.  One is for the application into our Level 7 Programme – Bachelor or Graduate Diploma.  The other one is for application into our Level 5 and 6 Programme – Diploma or Certificate.
Click on the programme application form that you wish to apply for.  For our Level 7 programmes, please download ALL valid documents to complete your application.
All students should read the Disclosure of Information Prior to Enrolment 2021 before they enrol.
---
Level 7 Programme (BTh & Grad Dip)
New students are to contact the Assistant Dean – Fr Merv Duffy – (contact form) to guide their application to enrol.
Links to the forms for enrolment into the Bachelor of Theology or Graduate Diploma in Theology 2021 are shown below.  Here is a guide to filling these out:  How to complete application forms for BTh or Grad DipTh
To help your choices here is next semester's weekly timetable
---
Level 5 & 6 Programme (Certificate & Diploma)
New students please complete and sign the CTC Admission & Enrolment Form 2021
Students who have previously studied either at Te Kupenga Catholic Theological College or TCI in the last 5 years can contact us and request a re-enrolment form.
---
Please feel free to contact the Catholic Theological College team for more information or help in regards to enrolments.