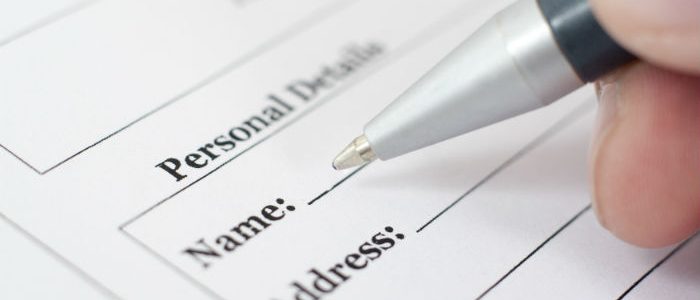 Information on Enrolment Forms
Here at Te Kupenga – Catholic Theological College we have 2 separate application/enrolment forms.  One is for the application into our Level 7 Programme – Bachelor or Graduate Diploma.  The other one is for application into our Level 5 and 6 Programme – Diploma or Certificate.
Click on the programme application form that you wish to apply for.  For our Level 7 programmes, please download ALL valid documents to complete your application.
Level 7 Programme (BTh & Grad Dip)
Links to the forms for enrolment into the Bachelor of Theology or Graduate Diploma in Theology 2021 are shown below.  Here is a guide to filling these out:  How to complete application forms for BTh or Grad DipTh
Level 5 & 6 Programme (Certificate & Diploma)
New students please complete and sign the CTC Admission & Enrolment Form 2021
Students who have previously studied either at Te Kupenga Catholic Theological College or TCI in the last 5 years can contact us and request a re-enrolment form.
All students should read the Disclosure of Information Prior to Enrolment 2021 before they enrol.
Please feel free to contact the Catholic Theological College team for more information or help in regards to enrolments.